ABOUT US
Reverstone Solutions SA is a small but skilled software development team specialized in creating mobile apps and websites.
We pride ourselves on delivering high-quality, user-friendly solutions tailored to our clients' needs.
Our team of experienced developers is proficient in various languages and technologies, and we are dedicated to building long-term relationships with our clients.

Mobile development
Looking for a top-notch android and iOS app development? Look no further than Reverstone. Our team of experienced developers specializes in creating visually stunning and user-friendly mobile apps that drive results for your business. From concept to launch, we'll work closely with you to bring your app vision to reality.
Contact us today to learn more about how we can help you achieve your goals.

Website creation
Want a website that stands out? Reverstone Solutions SA specializes in creating unique, visually striking and responsive websites that will make your business thrive. Whether you're looking for a simple brochure website, an e-commerce platform or a complex web application, we can help you achieve your goals. Our team of experienced developers will work closely with you throughout the entire process, from the initial design to the final launch. Let us help you create a website that will make your business shine. Contact us today to learn more about our services.

Brand strategy
Creating a strong brand is essential for any business to succeed. At Reverstone, we help companies define and communicate their unique value proposition through effective brand strategy services. Our team of experts will work with you to develop a clear and consistent brand message, positioning your company for success in the marketplace. From market research to brand positioning, messaging and identity design, we will guide you in every step of the way.
Contact us today to learn how we can help you create a powerful brand that will set you apart from the competition.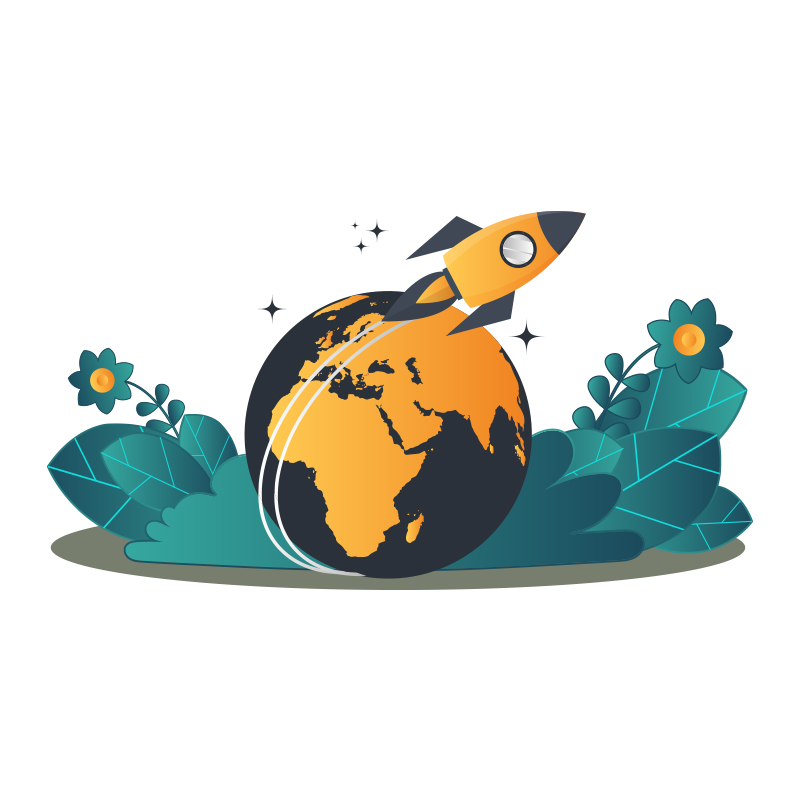 Digital Strategy
When creating a digital strategy, the most important element is to have a clearly defined goal. This should include specific objectives such as increasing website traffic, improving customer engagement, or improving overall sales. Once the goal is determined, the organization must develop a plan for achieving it. This plan should include a budget, timeline, and a list of actionable items.
The organizations should always strive to stay ahead of the curve when it comes to digital trends. Keeping up with the latest technologies and trends can help businesses stay competitive and ensure their digital strategies remain effective.
By taking the time to create a comprehensive digital strategy, organizations can ensure their success for years to come. This strategy can help businesses create a solid foundation for success and lay the groundwork for future growth.
Web 3.0
Reverstone's Web3 service offers a comprehensive suite of tools that allow businesses to leverage the power of the blockchain technology. With Reverstone, businesses can create and manage smart contracts, tokenize assets, build and deploy decentralized applications, and even create their own cryptocurrency. Reverstone provides users with an easy-to-use, secure, and reliable platform to create and manage blockchain ecosystems.
Metaverse
The service provides a robust online environment with many customizable features, allowing users to create their own 3D environments and share them with their peers. Metaverse offers a unique way to experience virtual reality, allowing users to interact in creative, immersive ways. It is a great tool for businesses, educators, and entertainment creators alike, offering an engaging and customizable way to explore the virtual world.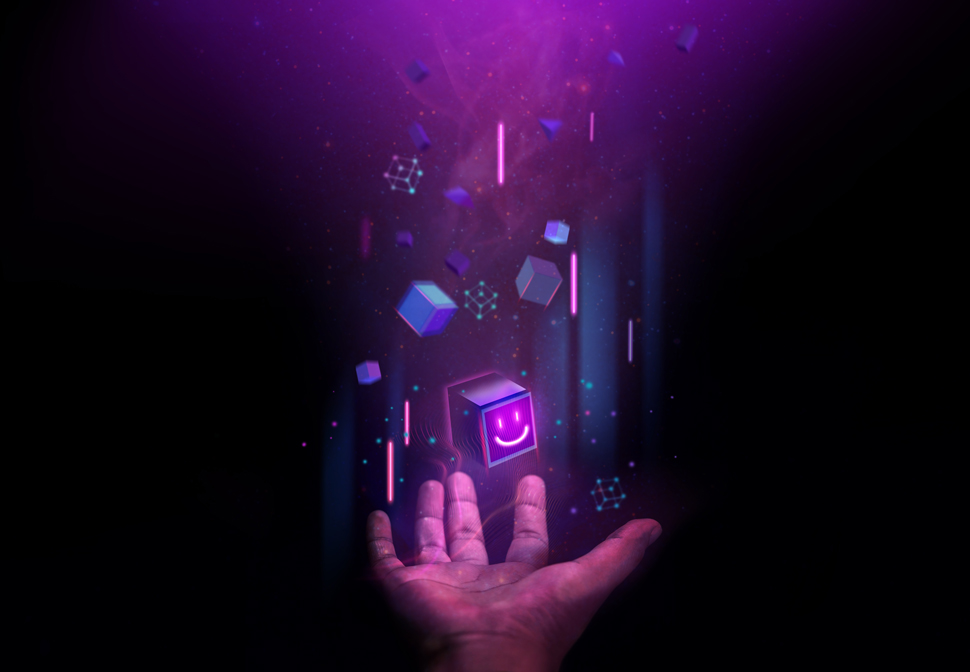 MEET THE TEAM
Meet the talented individuals behind the success of Reverstone Solutions SA.
Our team is composed of experienced and passionate professionals who are dedicated to delivering the best results for our clients.
Gianluca Bove
Founder, CEO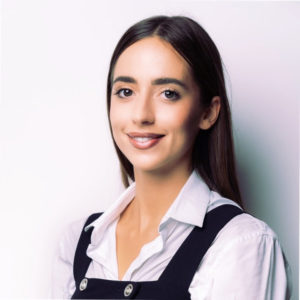 Manon Loyacono
Founder, CMO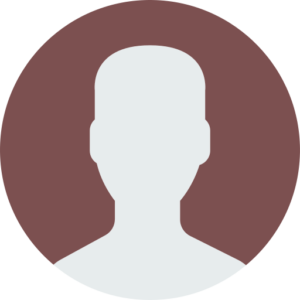 Jérôme Bove
Founder, CTO